New massage therapist starting in April
I am excited to announce that starting in April, Brittany Vertz, owner of relax recharge renew LLC, will share space with Simply Attuned and extend her massage therapy services to you, our clients!
Brittany brings 6+ years of therapeutic massage experience and several new add-on services for you to try during your next appointment, including back and feet scrubs, dry brushing, hot stones, and cupping.
Brittany works independently of Simply Attuned, but we have chosen to share the space to provide you with even more appointment flexibility and options. You can book sessions as usual and choose Brittany or Jeneen as your therapist.
Brittany is available by appointment only, and her hours may vary. However, she plans to work from Simply Attuned two to three days a week, starting the first full week of April, with availability on Thursdays from 5 pm to 8 pm, and Saturdays/Sundays from 9 am to 2pm.
Meet Brittany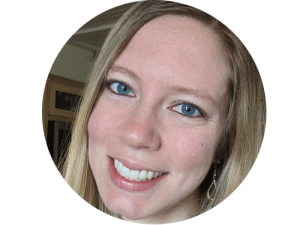 Hello! My name is Brittany, and I live in Oshkosh with my family and 3 dogs. I graduated from Fox Valley Tech in 2015 and established relax recharge renew LLC last year. I am happy to extend my services to you through Simply Attuned.
As a licensed massage therapist (LMT), I offer deep tissue and Swedish massage and add-ons such as back and feet scrubs, dry brushing, hot stones, and cupping. I love helping people, whether that means helping you relax or focusing on problem areas to help you find relief.
I look forward to working with you.
– Brittany